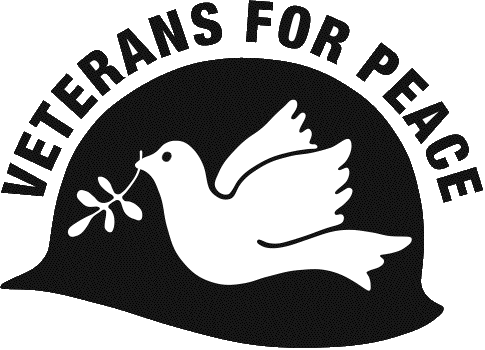 Anti-war groups have long been regarded as deliberate gatekeepers to the 9/11 Truth (and anti-war) movement.
But in 2009 Veterans for Peace membership mushroomed with savvy new members who realized it wasn't enough to protest the war if you didn't protest the government lie that allowed it to happen.
Below is a video of the resolution passed at the 2009 Conference of the group. The resolution supports an independent and valid investigation of the events of 9/11.