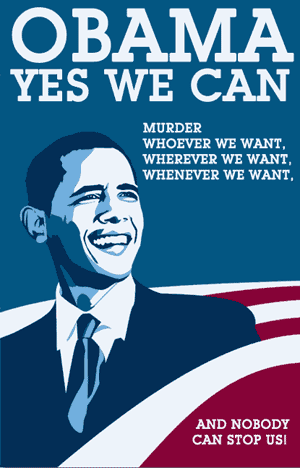 It's kind of a dangerous time for people in America

A Missouri state lawmaker says it's a scary time in America, especially if you're not fully on board with Washington's socialist-leaning agenda.

"It's kind of a dangerous time for people in America who might wind up disagreeing with the government," Missouri Rep. Paul Curtman said during a conference telephone call regarding organized opposition for the National Defense Authorization Act.

After serving in the Marines for 10 years, he said, he realizes that under the federal government's definition of "potential terrorist," he qualified by virtue of his status as a combat veteran and his conservative political views.

But it's not just conservatives who are raising concerns about the legislation that includes provisions appearing to authorize the no-warrant detention of American citizens under certain conditions.

The law was signed by Barack Obama Dec. 31, 2011, and among its sections is 1021, "which purports to authorize the president of the United States to use the armed forces of the United States to detain American citizens who the president suspects are or have been substantial supports of al-Qaida, the Taliban, or associated forces, and to hold such citizens indefinitely," according to an analysis of the federal law.

"In short, Section 1021 authorizes the president to dispose of American citizens suspected of supporting 'terrorism' according to the laws of war, as if the United States soil was a battlefield and her citizens enemy combatants, not entitled to the protections of the Bill of Rights, including the rights to trial by jury, representation by counsel, confrontation of witnesses, and due process of law administered by impartial judges," the analysis said.

Virginia's lawmakers recently endorsed a plan that would prevent application of such provisions within its borders.

Link to the rest of the article

Curtman's comments came during a conference call involving the Tenth Amendment Center, Demand Progress, and the Bill of Rights Defense Committee.