Editor's note: If this doesn't tell Americans who really runs the show, I don't know what will.
by Natasha Srdoc
Huffington Post
10/23/2015
US presidential candidates have been invited to participate in the first-ever US Presidential Candidates' Forum held abroad, focusing on foreign and defense policy issues. From Jerusalem, Israel, each presidential candidate will have an opportunity to present their views on U.S. foreign policy, US-Israel relations, threats affecting US allies in Europe and Asia, the instability in the Middle East, terrorism, and solutions to increase the economic well-being and security of Americans in the US and abroad.
Each candidate will have a one hour segment of engaged discussion at the forum, allowing the candidate to be less than 48 hours away from campaign trail in the U.S.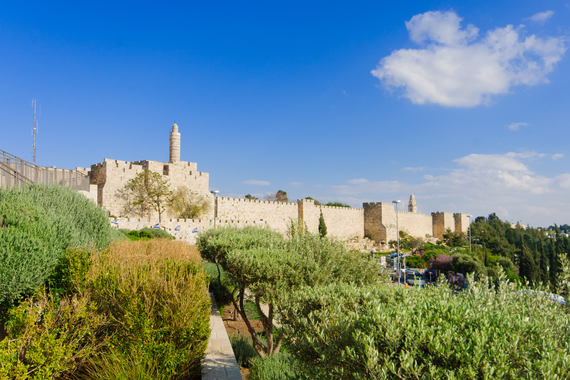 Each candidate will be solely featured at the forum, presenting their own ideas and solutions to questions shared by a nonpartisan independent panel. This strategic endeavor will be broadcasted from Jerusalem, Israel, by media partners including NRB TV Network, joined by US and international televised broadcasting groups, including online and print media.
The U.S. Presidential Candidates' Forum is co-hosted by U.S. based International Leaders Summit and National Religious Broadcasters.