Pepe Escobar
28 Mar, 2016
RT.com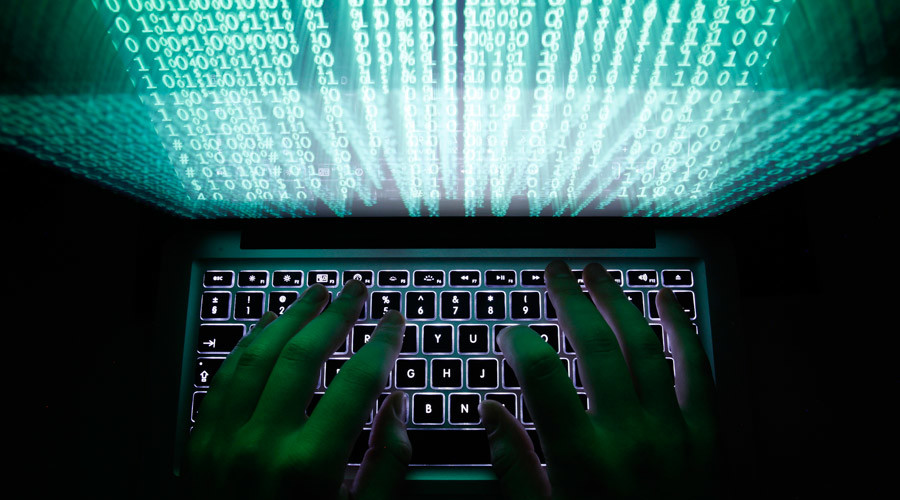 Color revolutions would never be enough; Exceptionalistan is always on the lookout for major strategic upgrades capable of ensuring perpetual Empire of Chaos hegemony.
The ideological matrix and the modus operandi of color revolutions by now are a matter of public domain. Not so much the concept of Unconventional War (UW).
UW was spelled out by the 2010 Special Forces Unconventional Warfare manual. Here's the money quote:
"The intent of US [Unconventional Warfare] UW efforts is to exploit a hostile power's political, military, economic, and psychological vulnerabilities by developing and sustaining resistance forces to accomplish US strategic objectives… For the foreseeable future, US forces will predominantly engage in irregular warfare (IW) operations."
"Hostile" powers are meant not only in a military sense; any state that dares to defy any significant plank of the Washington-centric world "order" – from Sudan to Argentina – may be branded "hostile".
This U.S. Navy handout image shows Baker, the second of the two atomic bomb tests, in which a 63-kiloton warhead was exploded 90 feet under water as part of Operation Crossroads, conducted at Bikini Atoll in July 1946 to measure nuclear weapon effects on warships. © U.S. Navy A world war has begun. Break the silence – John Pilger
The dangerous liaisons between color revolutions and UW have now fully blossomed as Hybrid War; a warped case of Flowers of Evil. A color revolution is nothing but the first stage of what will become Hybrid War. And Hybrid War can be interpreted essentially as the weaponization of chaos theory – an absolute conceptual darling of the US military ("politics is the continuation of war by linguistic means"). My 2014 book Empire of Chaos essentially tracks its myriad manifestations.
This very well-argued three-part thesis clarifies the central objective behind a major Hybrid War; "to disrupt multipolar transnational connective projects through externally provoked identity conflicts (ethnic, religious, political, etc.) within a targeted transit state."
The BRICS – an extremely dirty word/concept in the Beltway/Wall Street axis – had to be the prime targets of Hybrid War. For myriad reasons. Among them; the push for trade and commerce in their own currencies, bypassing the US dollar; the creation of the BRICS development bank; the avowed drive towards Eurasia integration, symbolized by the now converging China-led New Silk Roads – or One Belt, One Road (OBOR), in its official terminology – and Russia-led Eurasia Economic Union (EEU).
This implies that Hybrid War sooner rather than later will hit Central Asia; Kyrgysztan, a prime lab for Exceptionalistan experiments of the color revolution kind, is the ideal candidate.
As it stands, Hybrid War is very much active in Russia's western borderlands (Ukraine) but still embryonic in Xinjiang, China's Far West, which Beijing micromanages like a hawk. Hybrid War is already being applied to prevent a crucial Pipelineistan gambit; the construction of Turkish Stream. And will also be fully applied to interrupt the Balkan Silk Road – essential for China's integrated trade/commerce with Eastern Europe.